Seminars and Speaking Engagements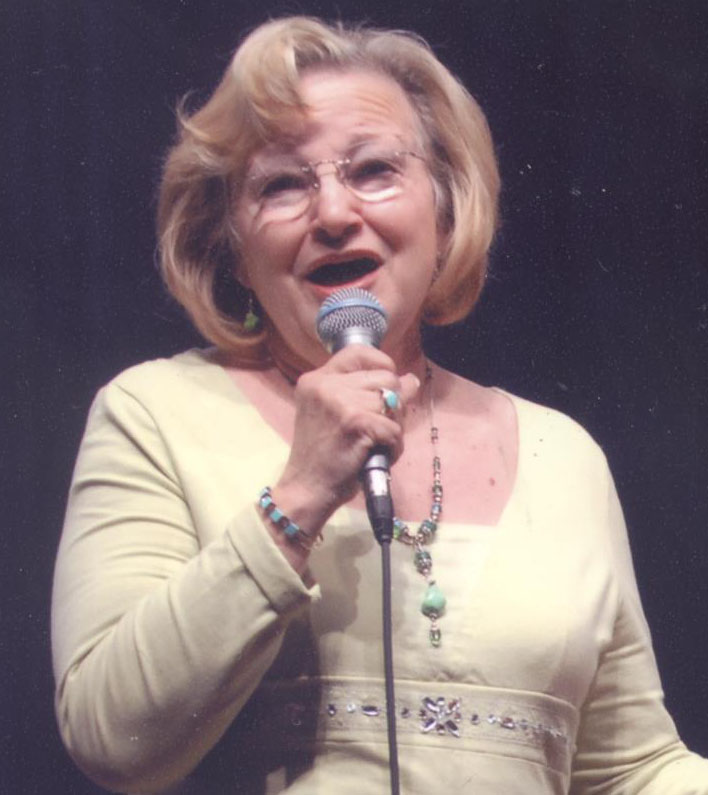 Seminars and Speaking Engagements
Sandi Black is a popular speaker and conference leader. She enjoys speaking to women and parent groups, and leading parenting skills seminars. Sandi offers training workshops for youth pastors, and church staff members to help families with counseling issues. She often speaks in various Bible Study classes on topics of interest and needs, including blended families. She and her husband, Wes lead marriage enrichment workshops and retreats.
Sandi is also a popular entertainer and singer. She is available for banquets, and luncheons.
Sandi helps churches to start support group ministries, provides workshops related to common issues parents and teens face, such as drug and alcohol abuse, and "Protecting Your Kids From Internet and Texting Predators" and "Managing Other Questionable Communication."
To contact Sandi about her fees for counseling or for speaking or leading a workshop, call 817-673-3999 or email her at Sandiblack2@aol .com.