Intake forms and Privacy
See below for instructions for new clients and information regarding the privacy of your materials.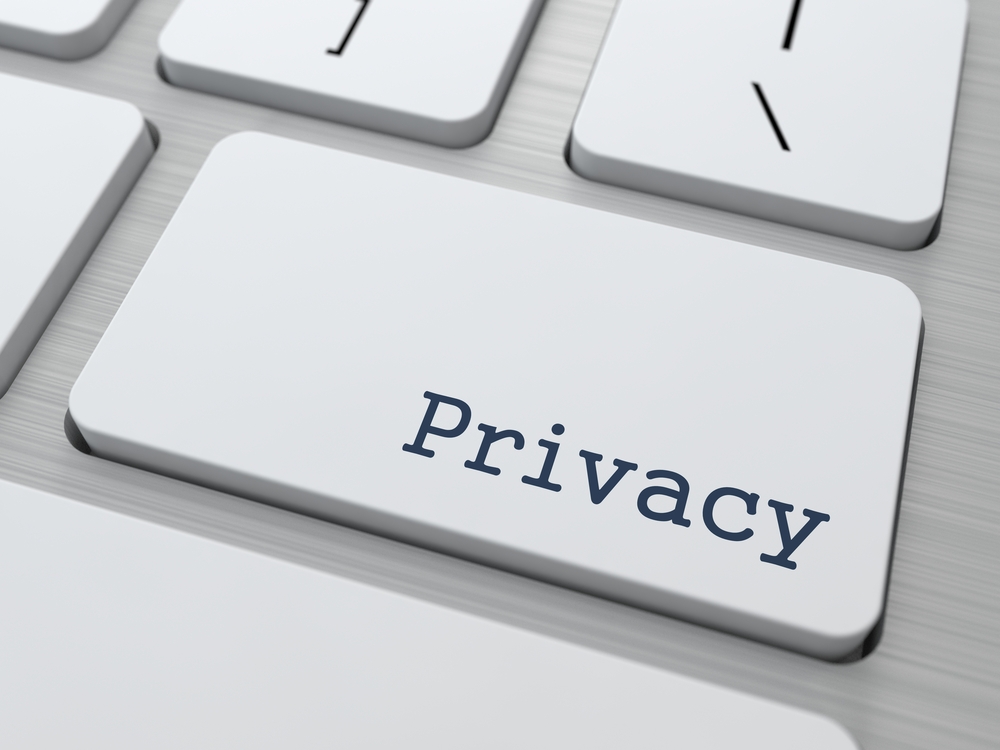 New clients
If you are a new client, you need to complete the First-time Client Intake Form. Click on the link below to complete the form online.
---
Privacy
We take your confidentiality and privacy very seriously and make every effort to protect your personal matters. All communication between you and Sandi is designed to either take place via a phone call, or by using strong encryption. All records are also kept using strong encryption and security procedures. Please do not send text messages to Sandi using standard SMS texting since it is not secure.
For more information about our privacy policies, click the link below to download and read our policy statement.